Rhythm is the arrangement of sounds and silences in time. Meter animates time in regular pulse groupings, called measures or bars, which in Western classical, popular, and traditional music often group notes in sets of two (e.g., 2/4 time), three (e.g., 3/4 time, also known as Waltz time, or 3/8 time), or four (e.g., 4/4 time).
Meters are made easier to hear because songs and pieces often (but not always) place an emphasis on the first beat of each grouping. Notable exceptions exist, such as the backbeat used in much Western pop and rock, in which a song that uses a measure that consists of four beats (called 4/4 time or common time) will have accents on beats two and four, which are typically performed by the drummer on the snare drum, a loud and distinctive-sounding percussion instrument. In pop and rock, the rhythm parts of a song are played by the rhythm section, which includes chord-playing instruments (e.g., electric guitar, acoustic guitar, piano, or other keyboard instruments), a bass instrument (typically electric bass or for some styles such as jazz and bluegrass, double bass) and a drum kit player.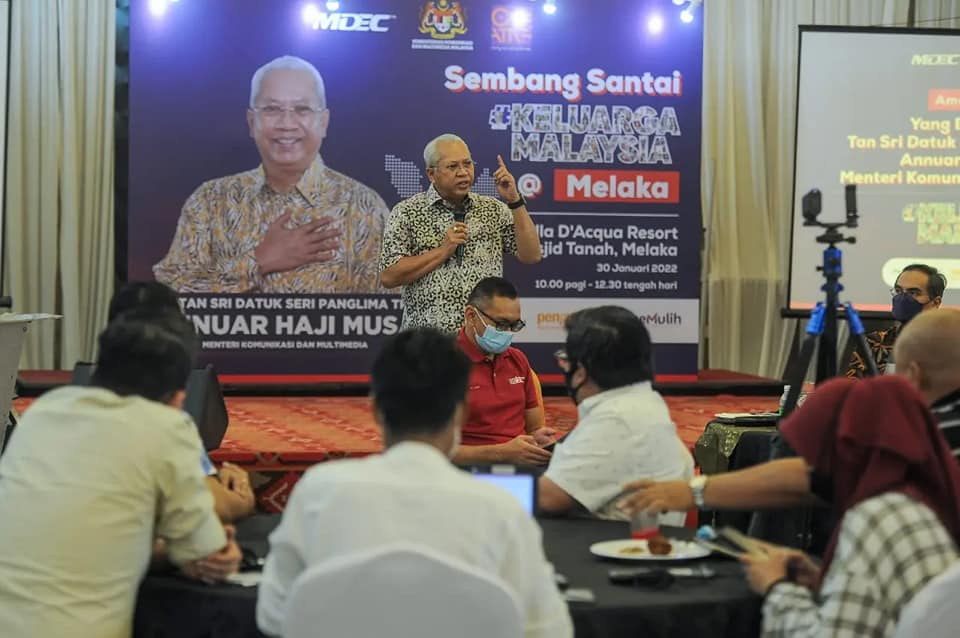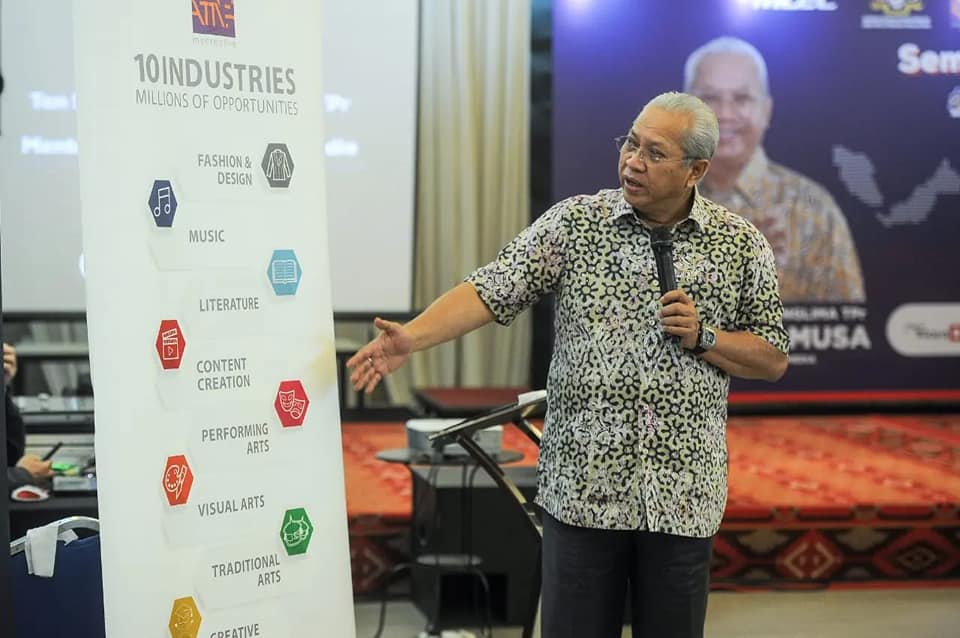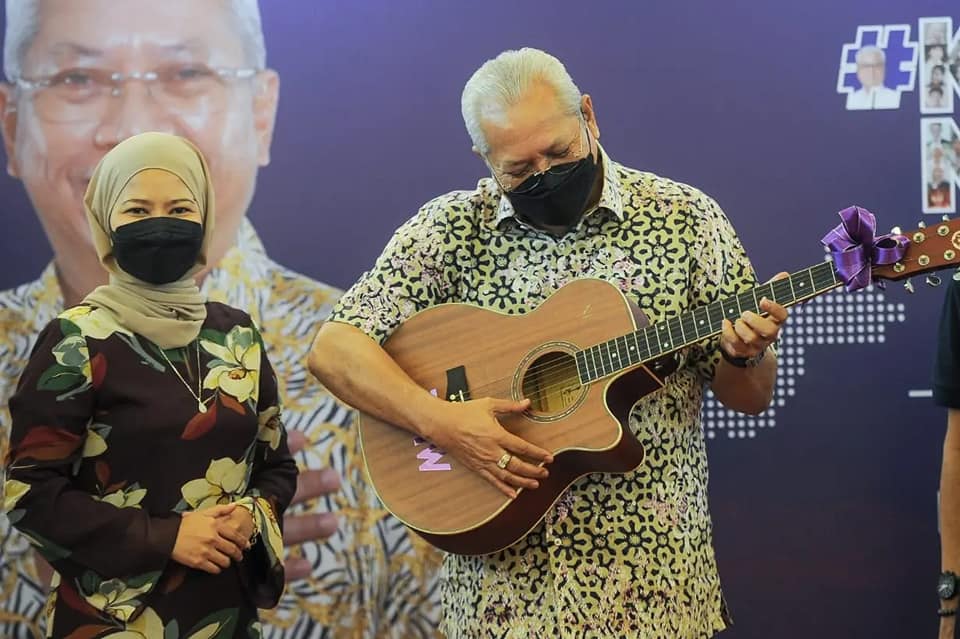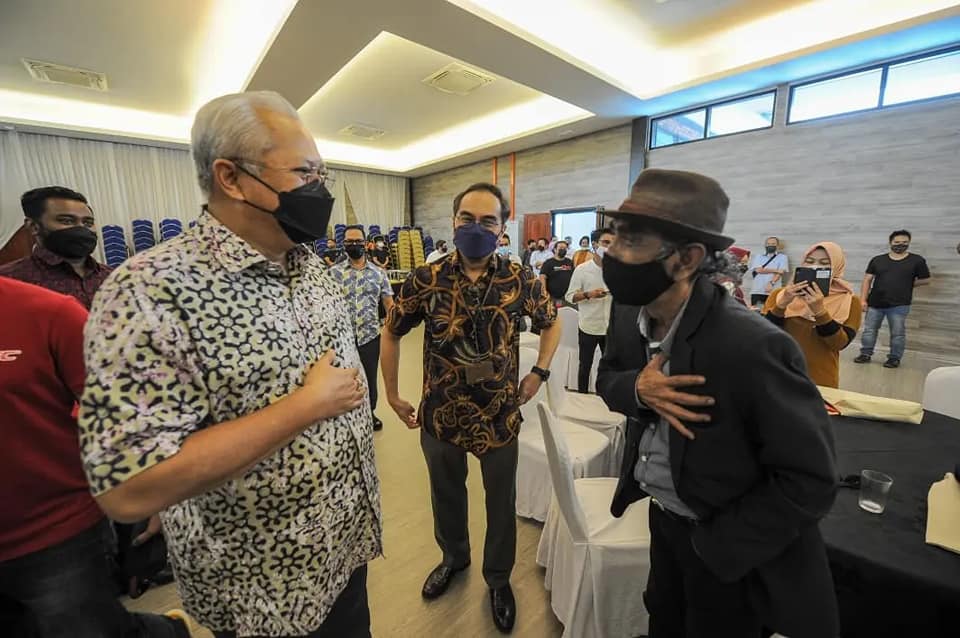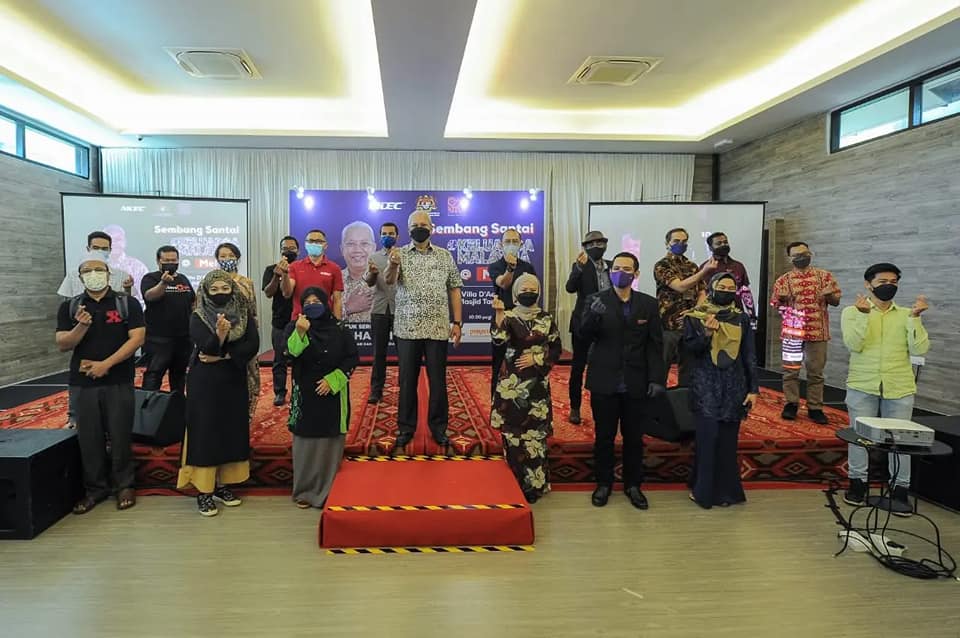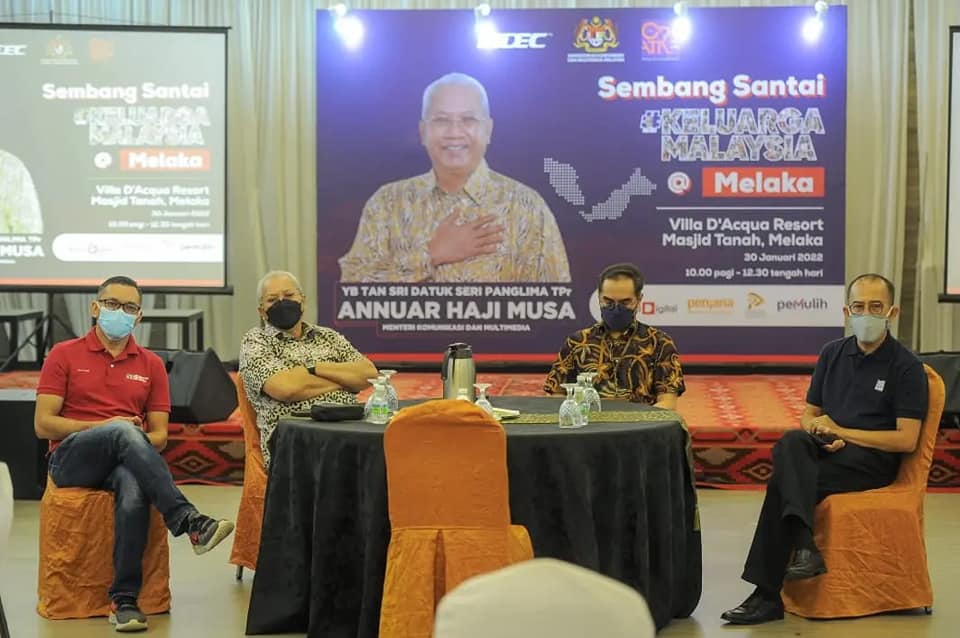 The Communications and Multimedia Ministry (KKMM) will be stepping up engagement sessions with creative industry players in an effort to understand and assist them in various related matters.
Its minister Tan Sri Annuar Musa(pix) said apart from that, creative industry players could also come forward to express any ideas or problems faced as they were also part of Keluarga Malaysia (the Malaysian Family).
"We don't want there to be a culture of pointing fingers at certain parties (if any problems arise). The Keluarga Malaysia concept is that we are a family. Keluarga Malaysia means we stand together in good and bad times," he told reporters after attending the Sembang Santai #KELUARGAMALAYSIA @ Melaka programme in Masjid Tanah here today.
Also present were MyCreative Ventures Sdn Bhd (MyCreative) Chief Executive Officer Junady Nawawi and Malaysia Digital Economy Corporation (MDEC) Chief Executive Officer Mahadhir Aziz.
Earlier, at the programme, Annuar said the contribution of the creative industry to the Gross Domestic Product (GDP) was still low as it only contributed around five to six per cent a year and he wanted this to be enhanced through the country's digitaiisation transformation.
"Right now, we want all the people to join the big wave of digitalisation that is happening globally because if we are late, we will be left behind. It generates income for individuals and the country," he said.-Bernama